visorcentral.com >> Stories >> Business
OS X on your Visor: NewtonX Module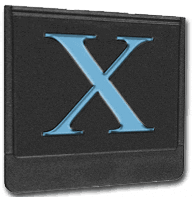 Handspring co-founder Jeff Hawkins has hinted at Handspring using other operating systems besides the Palm OS one day.  It has been assumed that that day would be several years in the future, but that day is today.

VisorCentral has uncovered information and pictures about the NewtonX, a Springboard module being developed by Apple Computer that turns any Visor Prism into a Newton-based device running a variant of Mac OS X.

Years ago, Apple CEO Steve Jobs ditched the Newton PDA in order to focus on Apple's core businesses. We knew that Jobs wanted to eventually get back into the handheld business -- he tried to buy Handspring -- but nothing came to fruition until now.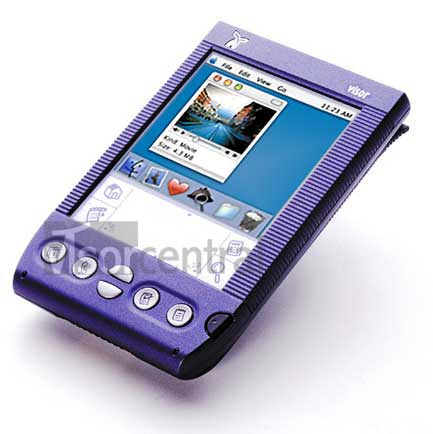 Here are the basic features of the NewtonX:

Allows Mac users to enjoy the elegance of OS X in the palm of their hands



Powered by a special DSP processor that handles advanced graphical functions



Really clear graphics because of Quartz technology



iApps-ready -- mini versions of iTunes and iMovie allow Visor users to listen to music and create multimedia content



Lets users choose the handwriting format that they prefer -- Graffiti or Apple Newton Handwriting Recognition (ANHR)



1st module to update/replace the Visor's built-in OS


This could be the single most important development for Handspring to date. Running alternative operating systems on the Visor gives it the capability to be the ultimate handheld computer.

More details on the NewtonX will be available this July at Macworld
New York. Neither pricing or feature set has been finalized.







Update: Gotcha! How'd we do this year? Discuss our April Fool's article here.




Copyright ©1999-2016 Smartphone Experts. All rights reserved : Terms of Use : Privacy Policy
VisorCentral is not not affiliated with or endorsed by Handspring Inc in any way.